Don Harris our loyal room keeper
Don with one of his favorite bands "Highway Home"
Col Tom In Nashville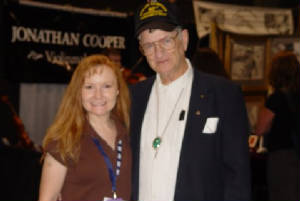 With that lovely Jeanette Williams (lucky guy)
Don Harris Stands Tall at WWB Door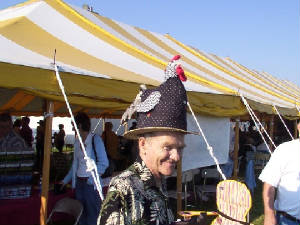 The Highway Home Rooster Hat
The WWB is as strong as ever but we really need your help. Help support any way you can. And God Bless you all.